CONNECT WITH YOUR CUSTOMERS LIKE NEVER BEFORE
Our marketing consultants, solution architects, technical- and data architects, technical producers, project managers and content managers are here to create, implement, automate, manage, support and optimise your data-driven marketing.
We believe success in data-driven communication requires a healthy dialogue marketing ecosystem. We use our own methodology to create and maintain lasting, profitable relationships through data-driven communication.
Data, technology, content and organization form the basis of your successful marketing strategy. Well managed campaigns will guide your prospects and customers along their journey to conversion and loyalty.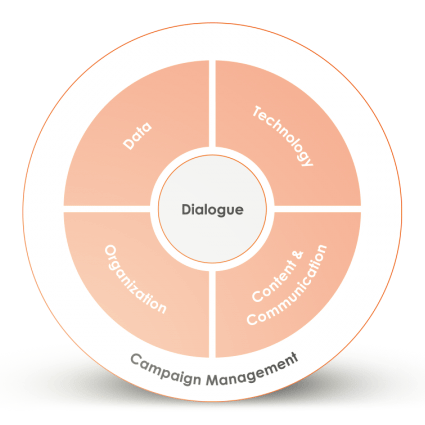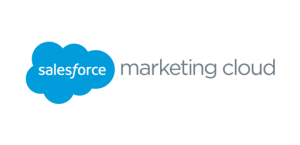 CloseContact is Level II Salesforce Specialist Navigator in the Marketing Cloud with 4 specializations and Level I Industry Specialist Navigator for Retail. We have been a Salesforce Partner since 2015 and are one of the leading Salesforce Marketing Cloud consulting partners. We regularly publish about the more technical aspects and latest releases of the Salesforce Marketing Cloud on our blog Marketing Cloud Today.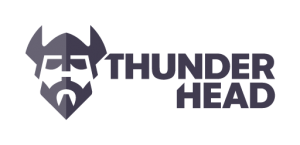 CloseContact is a strategic partner of Thunderhead. ONE Engagement Hub (available in the Salesforce Marketing Cloud as Integration Studio) allows you to really get to know your customer's intent and connect with them in a meaningful way throughout the Customer Journey. Our certified for ONE Engagement and Interaction Studio specialists can tell you all about it.